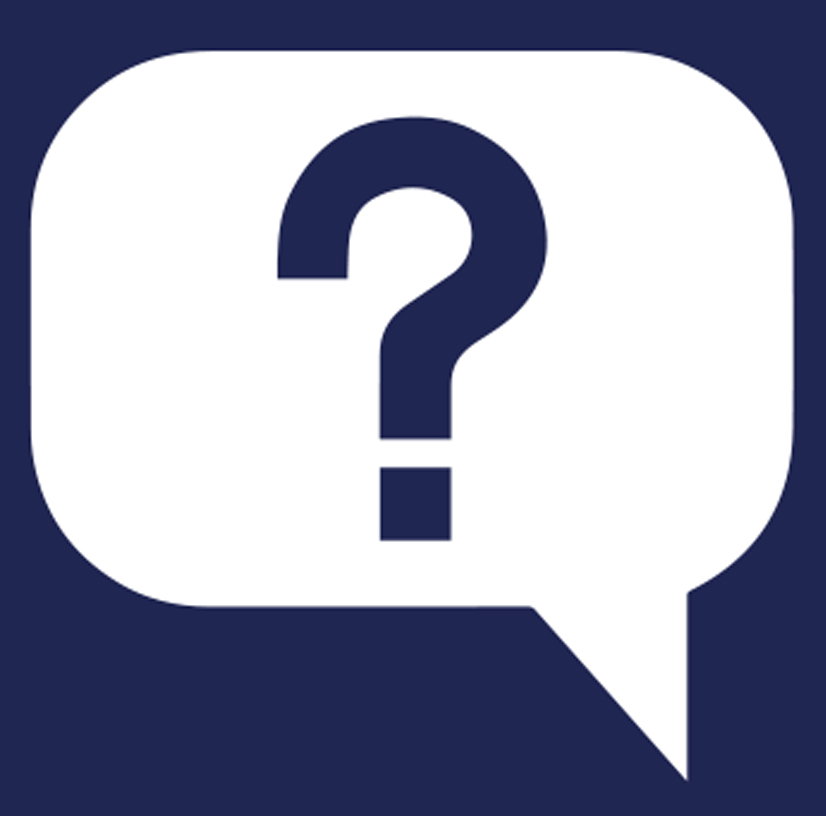 Want to know more?
Looking for extra clarity?
If so, you've come to the right place. We've curated some of our most frequently asked questions and answers about our Sales Analytics and Sales App below to save you some time.
What is Toucan Sales Analytics?
Toucan Sales Analytics is a powerful software solution that processes your sales and customer data, providing you with actionable insights to drive increased sales and enhance customer satisfaction. Your data is updated daily to ensure the latest information is available to all users. Our intuitive platform presents your data in a comprehensive range of interactive reports, tables, and features, all tailored to empower you with the tools you need to make informed decisions and achieve remarkable results.
Is Toucan Sales Analytics suitable for my business?
If you work in a B2B environment, selling products to your customer base, then Toucan Sales Analytics will work for you. Whether you have a small team of 5 or a larger team of 500, our solution is built to provide you with the necessary oversight and insights to increase sales.
What is Toucan Sales App?
Toucan Sales App is an all-in-one digital catalogue, order placement and account management sales tool enabling your sales force to be more self-reliant and effective sellers.
How do I access Toucan Sales App?
Experience the versatility of Toucan Sales App, available on both iPads and iPhones. As long as your device runs iPadOS/iOS 15 as a minimum, you can enjoy the full power of our app. Unlike some solutions, our iPhone app is not simply a companion to the iPad version, rather it includes the same key features, allowing you to effortlessly create orders, manage accounts, and stay on top of your workload. Enjoy a consistent and feature-rich experience across all your Apple devices with Toucan Sales App.
If you'd like to see Toucan in action, book a demo with one of our team to find out more.
To learn more about how Toucan's sales solutions could help your sales executives, get in touch with our friendly team who are always happy to help.
Work smarter, not harder. Toucan Sales Analytics is your key to unlocking intelligent insights that will transform your sales performance. With our powerful solution, you can effortlessly manage territories, stay on top of customers, leads, and teams, and most importantly, drive significant sales growth.
Streamlined, Effortless Selling, Anywhere, Anytime. Empower your sales force by enabling digital product and brand presentations, swift order processing, and seamless account management on the go. It's time to embrace a new level of efficiency and empower your sales team with the Toucan Sales App.