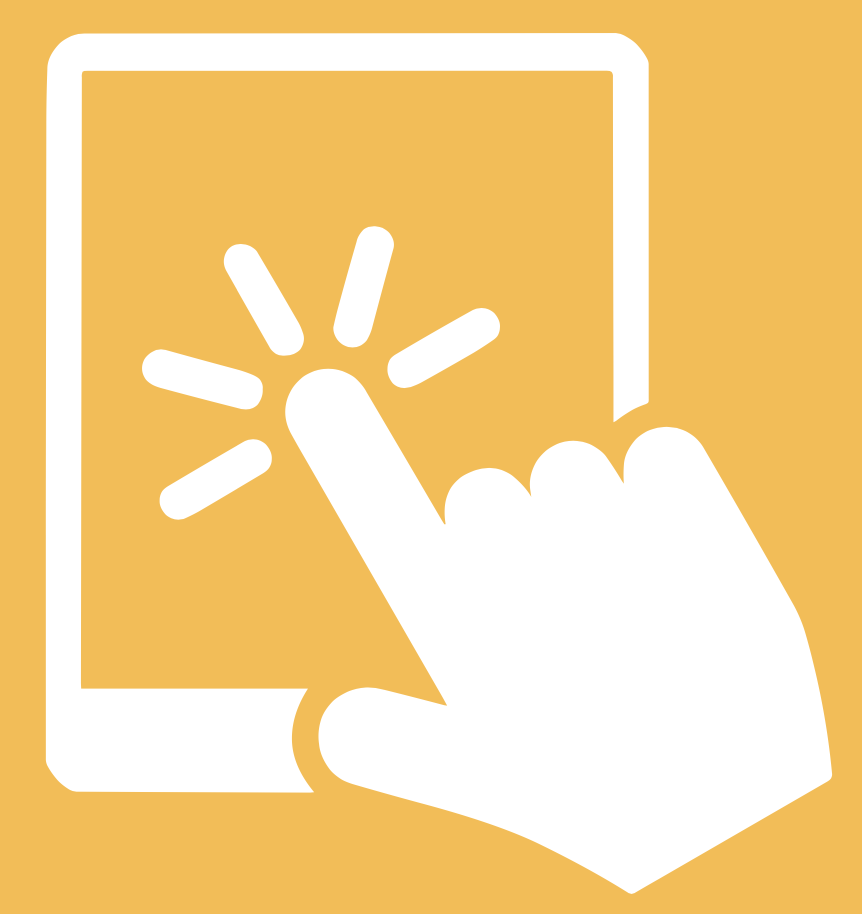 Our sales app supports your sales execs to efficiently manage accounts from anywhere, and create orders which are delivered seamlessly into your business management software.
Streamline your sales activities
Supercharge your sales activities with the Toucan Sales App, the ultimate tool for making effective sales calls. Empower your field sales force with the resources they need to excel in every customer interaction. With Toucan, your sales executives can effortlessly present your catalogue digitally, create orders while referencing visible sales history, deal with account queries, monitor their own performance, and record valuable customer interactions – all offline, directly from their iPad or iPhone. They will become more responsive to customer inquiries, less reliant on internal sales teams, and unburdened from carrying bulky sales materials.
Digital Catalogue Presentations
With Toucan Sales App, you can easily edit and update your product offering with remarkable efficiency in terms of time and cost. Our sales app empowers users with the flexibility to tailor sales presentations to the unique needs of each customer.
Seamless Order Taking, Anytime, Anywhere
With Toucan Sales App, you have the freedom to take orders anytime, anywhere. Our app stores all your data locally, enabling offline ordering capabilities. You can access product-level sales history, images, and attachments even without an internet connection, ensuring uninterrupted service for your customers.
Manage Accounts on the Go
With Toucan Sales App, all your essential customer information is at your fingertips, reducing reliance on the internal sales team. You can efficiently service your customers from anywhere, accessing crucial details on their outstanding orders through exportable reports.
Auto-syncing with Real Time Data Updates
Efficiency is key in sales, and having access to up-to-date information is vital. With Toucan Sales App, your sales activities become highly efficient as the app automatically refreshes data at your preferred intervals.
Metric and Performance Reporting
Keeping track of your progress against targets can be a powerful motivator. With Toucan Sales App, you'll gain real-time insights into your performance through comprehensive reports on both monthly and quarterly timeframes for sales orders and recorded interactions.
What is Toucan Sales App?
Toucan Sales App is an all-in-one digital catalogue, order placement and account management sales tool enabling your sales force to be more self-reliant and effective sellers.
How do I access Toucan Sales App?
Experience the versatility of Toucan Sales App, available on both iPads and iPhones. As long as your device runs iPadOS/iOS 15 as a minimum, you can enjoy the full power of our app. Unlike some solutions, our iPhone app is not simply a companion to the iPad version, rather it includes the same key features, allowing you to effortlessly create orders, manage accounts, and stay on top of your workload. Enjoy a consistent and feature-rich experience across all your Apple devices with Toucan Sales App.
If you'd like to see Toucan in action, book a demo with one of our team to find out more.
To learn more about how Toucan's sales solutions could help your sales executives, get in touch with our friendly team who are always happy to help.
Work smarter, not harder. Toucan Sales Analytics is your key to unlocking intelligent insights that will transform your sales performance. With our powerful solution, you can effortlessly manage territories, stay on top of customers, leads, and teams, and most importantly, drive significant sales growth.